Do you want to play lacrosse in college?
This is the question you have to ask yourself!  Playing lacrosse in college is a massive commitment and should not be taken lightly.  The weekly time commitment for a college lacrosse player is about 35 hours of academics and 32 hours of athletics.  If you do not want to commit that amount of time to lacrosse, then do not spend the time and money involved in recruiting and simple play for fun!
The process of getting recruited can be very puzzling and is not one-size-fits-all.  Your recruiting process will be very different from any other player you play with.  Our coaches guide our families through the process through constant communication.  The keys below will help you stay focused and navigate the process.
Develop a list of schools that you qualify for academically, athletically, and socially by doing extensive research. Create a database of schools that you have had contact with and take notes of recent communication. Send emails to coaches prior to the summer club season and include your highlight film. Make sure you have all the required documents needed to submit to a school – transcripts, application, FAFSA forms, etc.
Be honest with yourself regarding your academic and athletic abilities. Also, be honest with schools that you aren't interested in.
Coaches won't always come find you, so you need to put yourself out there and contact schools that match your skills. It is important to keep coaches informed of your schedule prior to the start of your summer season and notify them of any camps or showcases you are attending. Your parents and coaches can't get you recruited. This is your future so take it seriously and be a leader!
Always respond to coaches' communication within 24 hours. It is important that you check your email daily.
Way too many bad decisions are made when you are impatient. Don't settle for any offer or the first offer.
Always be mature with social media, be engaged when speaking with coaches, have a good demeanor in person, and always look the coach in the eyes.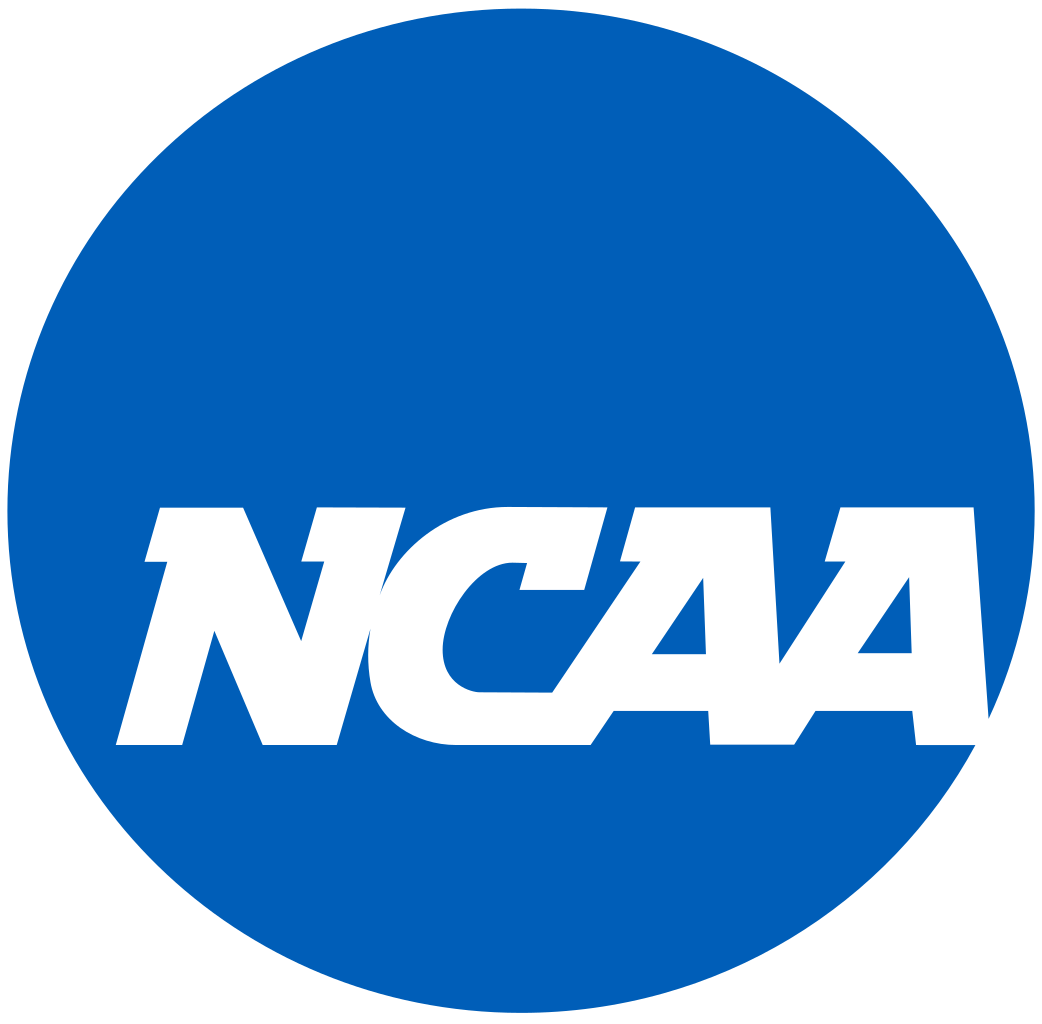 The National Collegiate Athletic Association is a member-led organization dedicated to the well-being and lifelong success of college athletes.
Division I schools generally have the biggest student bodies, manage the largest athletics budgets and offer the most generous number of scholarships. Schools who are members of Division I commit to maintaining a high academic standard for student-athletes in addition to a wide range of opportunities for athletics participation.
Division II is a collection of more than 300 NCAA colleges and universities that provide thousands of student-athletes the opportunity to compete at a high level of scholarship athletics while excelling in the classroom and fully engaging in the broader campus experience. This balance, in which student-athletes are recognized for their academic success, athletics contributions and campus/community involvement, is at the heart of the Division II philosophy.
More than 190,000 student-athletes at 450 institutions make up Division III, the largest NCAA division both in number of participants and number of schools. The Division III experience offers participation in a competitive athletic environment that pushes student-athletes to excel on the field and build upon their potential by tackling new challenges across campus.
In order to play NCAA college lacrosse and receive a scholarship at the DI or DII level, you will need to register and be cleared by the NCAA.
The Eligibility Center, or Clearinghouse, is an NCAA organization that determines the academic eligibility and amateur status for all NCAA DI and DII athletes, sends important reminders, and creates a profile for DIII student-athletes.
Click on the links below for additional information regarding the NCAA and recruitment.