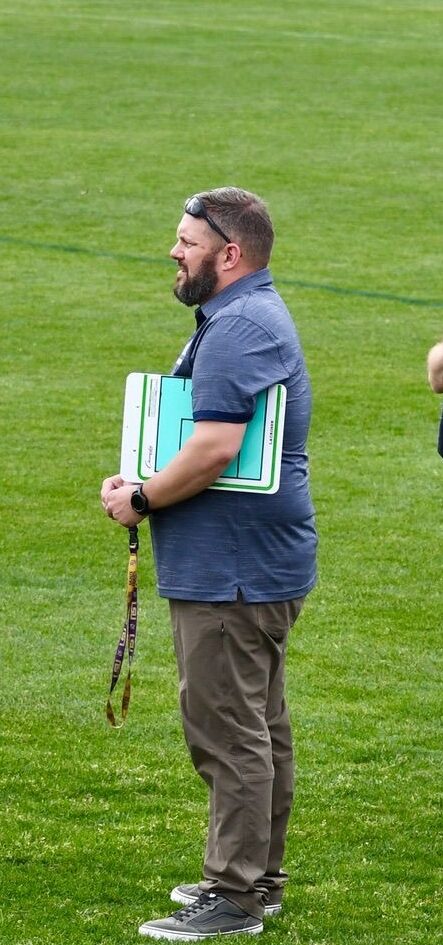 A native of Louisiana, has more than 35 years of combined playing and coaching experience. Growing up in Germany Chuck's main focus was on soccer where he played at many different levels from school, travel and German club teams. He began his coaching career in 1999 when his oldest son was 3 years old and has coached in some capacity ever since.
Chuck retired from the military after 23 years of service and now coaches and instructs Soldiers on how to develop mental toughness. He is certified from the University of Pennsylvania as a Master Resilience Trainer and teaches positive psychology and performance enhancement skills.
He was the Assistant Coach and defensive coordinator for the Blythewood High school boy's lacrosse team for 10 years. He is currently an assistant coach at Heathwood Hall Episcopal School. He is married and has four children, three of which played or are currently playing lacrosse in college. Coach Barrow believes that sports and especially lacrosse are a great way to teach life skills that will have a lasting impact.